A State Divided on Paid Family and Medical Leave
Super-Majority Opportunity Leads to Big Ticket Bills in Vermont. As Vermont lawmakers approach this session's adjournment on May 12th, the House and the Senate have yet to align their budgets and top priorities.
May 2, 2023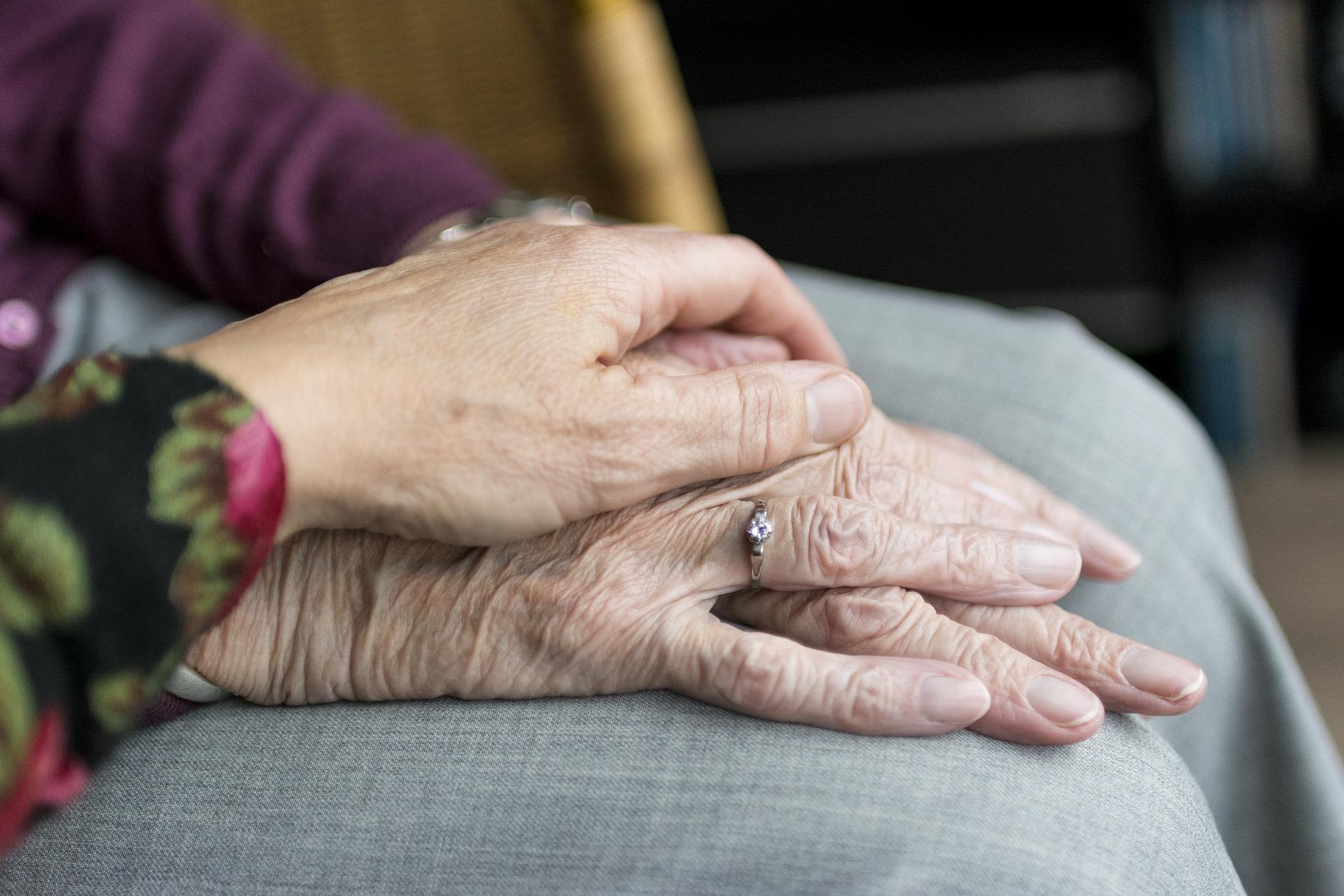 House lawmakers have rallied and united to provide an equitable Universal Paid Family and Medical Leave (PFML) Program to replace Governor Scott's opt-in program, set to roll out in phases through 2025. Their efforts crafted House Bill 66 (H. 66), a universal program that provides coverage for leave related to: health conditions, parental and bonding leave for newborns, adopted, and foster children, bereavement, caregiving for a family member or loved one, safe leave for survivors of domestic abuse, and military exigence leave. The bill has been criticized for its large administrative price tag, dog-earing $37 million for its first year. Governor Scott, who has twice vetoed PFML programs sent to his desk, also sites out-of-pocket cost for working Vermonters and overall state tax capacity as the primary issue with the programs.
Proposed PFML Payroll Tax (0.55%) in H. 66
| Annual Income | Employer Portion (annual) | Employee Portion (annual) | Total Paid ​ (annual) |
| --- | --- | --- | --- |
| <$25,000 | x | x | Refunded |
| $31,200 ($15/hr) | $85.80 | $85.80 | $171.60 |
| $50,000 ($24/hr) | $137.50 | $137.50 | $275.00 |
| $75,000 ($36/hr) | $206.25 | $206.25 | $412.5 |
| $100,000 ($48/hr) | $275.00 | $275.00 | $550.00 |
The Senate also started this session with a companion PFML bill, but dropped theirs in favor of doubling down their efforts to craft and support a strong childcare bill, Senate Bill 56 (S. 56). Also a tremendously ambitious bill, S. 56 seeks to support Vermont's struggling childcare network and families. With childcare services subsidies for families, grants for childcare centers, and investment in Department of Education Infrastructure to support a mixed-delivery system across private and public centers for three and four year olds, S. 56 comes with its own hefty price-tag at $163 million in its first proposed full year of implementation (2025).
Competing Priorities or Complimentary Programs?
Beyond their direct impact on household finances, the proposed Childcare Bill and Universal Paid Family and Medical Leave Bill have the potential to positively grow, stabilize, and improve equity in Vermont's workforce and job landscape. A Universal PFML program can bring benefits to workers across all sectors and income levels. By prioritizing the universality of this program, House Democrats are working to ensure that low-wage workers, and 59.4% of Vermont's labor force, who work for small businesses, are not left behind. Opt-in programs like Governor Scott's, and Governor Sununu's program in New Hampshire, tend to have lower administrative costs, and far lower rates of coverage. In New Hampshire, Mr. Sununu also vetoed legislative efforts for a PFML in 2019, instead designing a private program anchored by state employees. After a year of open enrollment, only 0.3% of non-government employees in NH are covered through the program.
The Vermont bills, however, would both work to stabilize the state's work force. Instead of workers ​ being squeezed into resignation or exiting and re-entering the workforce in the face of a family emergency or health crisis, PFML would allow up to 12 weeks with 60% wage replacement. Similarly, S. 56 would provide substantial subsidies to households with children making below 550% of the Federal Poverty Level. As it is currently written, S.56 provides families with combined annual gross income below 150% of the Federal Poverty Guidelines (FPG) with 100% subsidy for childcare. Households with an annual gross income up to and including 550% of the FPG would be eligible for a partial subsidy and responsible for a co-pay.
Annual Household Income in Relation to Federal Poverty Guideline
| Persons in Family/ Household | Federal Poverty Guideline (FPG) | 150% FPG | 550% FPG |
| --- | --- | --- | --- |
| 1 | $14,580 | $21,870 | $80,190 |
| 2 | $19,720 | $29,580 | $108,460 |
| 3 | $24,860 | $37,290 | $136,730 |
| 4 | $30,000 | $45,000 | $165,000 |
| 5 | $35,140 | $52,710 | $221,540 |
| 6 | $40,280 | $60,420 | $249,810 |
| 7 | $45,420 | $68,130 | $278,080 |
In Vermont, the necessary annual income to meet the basic needs of a household with two adults and two children ​ (before taxes) is $107,940....the 2022 FPL is $27,750; two adults working at Vermont's minimum wage of $12.55 make $52,208; and the median income in 2021 was $90,556, all of which are less than the living wage needed for a family to comfortably meet their needs in Vermont. --State of Vermont's Children 2023
---
Senate Democrats have been sensitive to overspending critiques, with Senate President Pro Tempore Phil Baruth saying last December:
Going at two big programs at once seems to me a way to fill out a caricature of Democrats— that they are not being careful, that they're not being attentive to people's financial situation.
In a time when household finances are increasingly strained, Vermonters struggle to make ends meet. But what is more fiscally responsible? Is axing a low cost social insurance program, and allowing families to continue to bare the burden that comes with building families and communities any different than not providing programs like the thirty year old federal program of the Family and Medical Leave Act (FMLA)? Are Vermonters on par with the idea that "parental leave" as suggested by a Senate amendment to S. 56 is really about medical leave for birthing bodies rather than workers rights to life outside of work?
While the childcare subsidy program will have an immediate and beneficial impact on household finances (provided that care is accessible in the first place), the greatest impact may be on stabilizing and developing the quality of the labor force. With access to affordable childcare we can expect more people to participate in the labor force after the birth or adoption of a child.
Similarly, access to Paid Family and Medical Leave will benefit all working Vermonters and Vermont businesses. Through passing a strong PFML program, legislators can help small and independent businesses compete in the job market with equitable benefits programs. Workers will benefit from access to these programs, and improved retention and continuity in employment will develop a stable and strong local economy.
Find your senator here. We encourage you to voice your thoughts and join the conversation about the future of PFML and childcare in Vermont.