Cooperative Pushes for Local Understanding
The Law, Language and Marketing: What is Local Food? Public Forum Set for Aug. 7.
August 4, 2017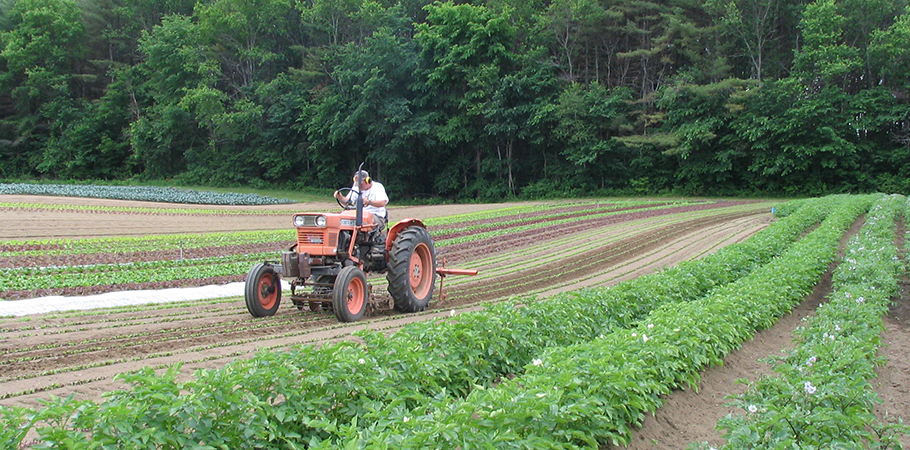 As part of the Co-op Food Store's Chew On This series, the public is invited to a panel discussion on Monday, August 7 from 6 to 7 at the Lebanon Co-op Learning Center. We look forward to a lively discussion about the term local, its uses, labeling and more. The Co-op's Lebanon location is 12 Centerra Parkway, just off Route 120.
Join the conversation and hear from representatives of Vital Communities, New Hampshire Food Alliance (UNH Sustainability Insitute) and Cabot Creamery Cooperative. Specific details are found below. Please join us and share this information with others who you think may wish to participate in this important discussion.
Panelists and their perspective:
Becka Warren
Vital Communities
Contact info: 802-291-9100 x112, [email protected]
Perspective: As Becka works for a nonprofit that is working to educate and promote food and farms, her perspective will be about educating consumers.
Benjamin Hill
New Hampshire Food Alliance (UNH Sustainability Institute)
Contact Info: 603-862-8564, [email protected]
Perspective: Growing the New Hampshire food system, and how deceptive labelling could impact our food system.
Nate Formalarie
Cabot Creamery Cooperative
Contact Info: 802-496-1254 (office) [email protected]
Perspective: Does the size of a business or outside ownership affect its commitment to community?
We will ask each panelist:
To share their personal and professional definition of the term local and how those might differ.
What they see as the challenges and opportunities for growth in the local food market in New England.
If they feel the term local is in danger of becoming meaningless as retailers have begun to recognize the popularity of locally grown/produced foods?
Whether they feel the integrity of the term local, as legally defined in New Hampshire and Vermont, is stronger or weaker than it was five years ago, and why or why not.
In their opinion, if a local business is brought by a corporation from outside our region, and the new owners keep the acquired business operating here, does that mean the product is no longer local?