Co-op Round-Up Program Hits $1 Million
Customer-donated "pocket change" now hard at work for local nonprofits
March 5, 2021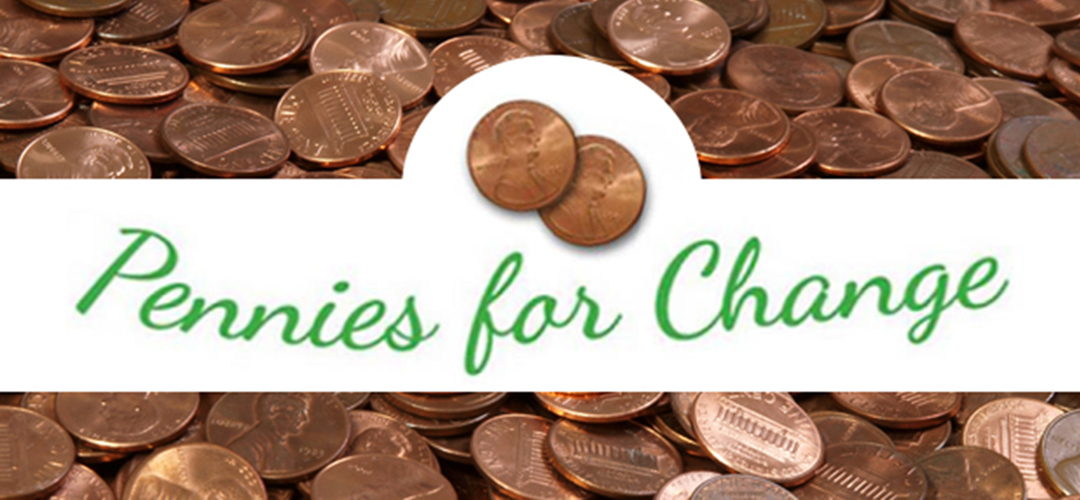 The Hanover Co-op's popular round-up program, Pennies for Change, hit a major milestone—more than $1 million donated directly to Upper Valley nonprofits since June 2016.
This award-winning program enables customers to round up the cost of their purchase to the next whole dollar. Over the past four years, the compounding impact of those small contributions has been strengthening local organizations of every size.
Hanover Co-op General Manager Paul Guidone said Pennies for Change is all about cooperation. "There are many people to thank for this work, starting with our shoppers. The thousands of Co-op customers who say 'yes' to rounding up can be very proud of their achievement."
Due to the work of Hanover Co-op employees, members, and shoppers, 100 percent of the donations go to the intended purpose.
The idea behind Pennies for Change grew from a long-standing Co-op donation program that was on the decline. For many years, the cooperative provided change boxes at its registers to collect donations for nonprofit community partners. Though the program itself was very popular, over the years most people simply stopped paying for groceries with cash, and therefore, received no change back to drop in the box.
In 2015, a team of Hanover Co-op employees came up with an innovative alternative: give shoppers the option to round up their credit and debit purchases to the next full dollar amount at the registers. The Co-op would then donate the extra change to area nonprofits. It launched the program the following summer, calling it Pennies for Change. From that first month on, it proved to be a great example of being creative and responsive in order to meet communities where they are.
Paul Guidone emphasized his appreciation to everyone who chipped in to hit this milestone."My thanks to all of our shoppers who demonstrated their kindness and generosity by contributing to Pennies for Change. This program is a success thanks to you and our teams."
He added, "What can you do now? Help us reach another million. Round up your change in stores, add to your online curbside order, or consider donating directly to our three main food access partners."
Since the progam's start, the Upper Valley's three primary food access organizations have split 60 percent of the monthly donations. Those organizations are Willing Hands, The Upper Valley Haven, and Listen Community Services. The remaining 40 percent is shared among selected nonprofits -- a group that changes monthly. Those smaller organizations represent a diverse and growing list of community programs from youth mentoring to dog parks, new moms to bike paths, and dozens more.
The Hanover Co-op maintains a running report and an application link for Pennies for Change on its website at https://coopfoodstore.coop/penniesforchange.