Cornucopia Highlights Hanover Co-op's Commitment to Local
Co-op's support for small dairy farms attracts national spotlight.
January 7, 2022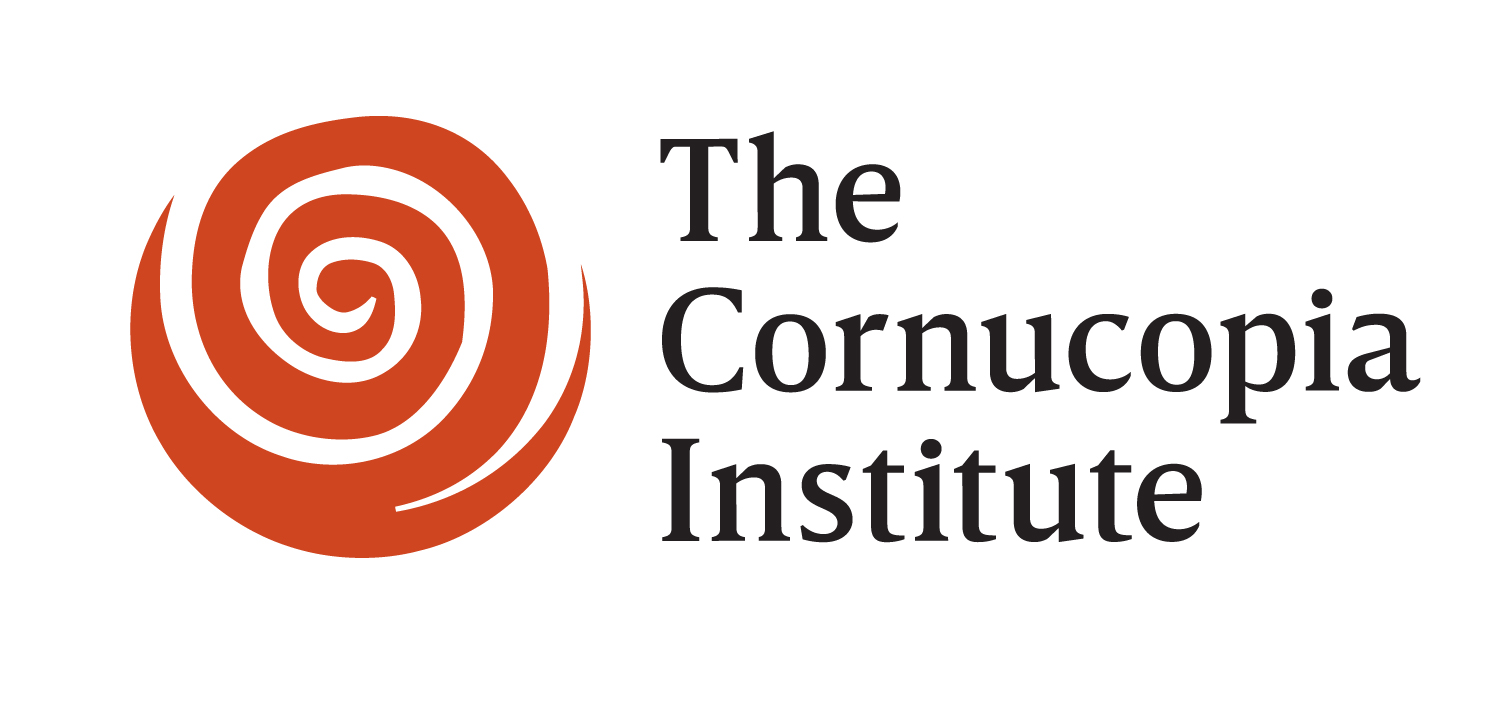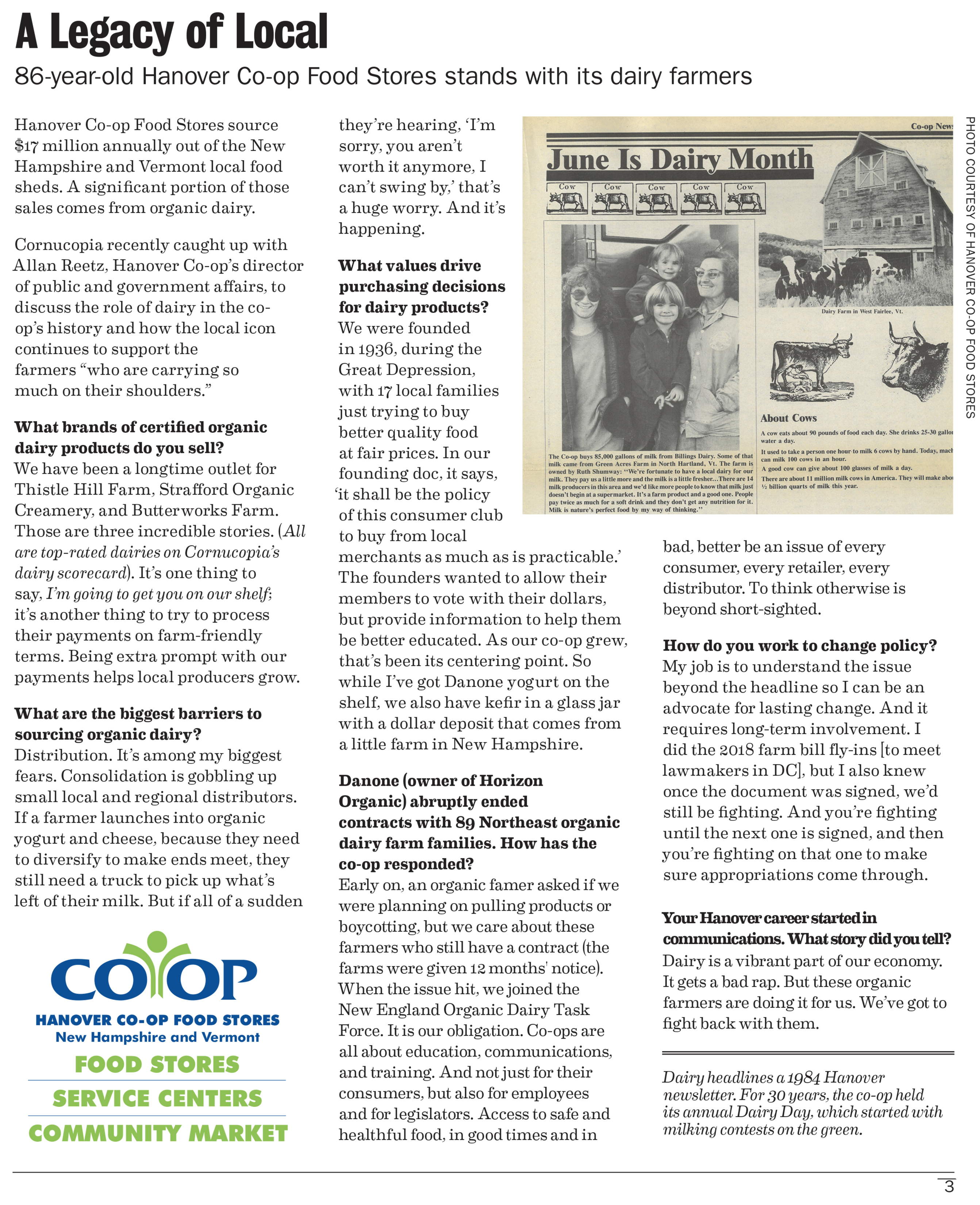 ---
This article appears in the 2021/2022 Winter Edition of The Cornucopia Institute's eNews. The Cornucopia Institute engages in educational activities supporting the ecological principles and economic knowledge underlying sustainable and organic agriculture. It is republished here by permission.