Energy Webinar and Workshop Targets Family Farms and Small Businesses
Learn how to use USDA grants and loans to reduce your energy cost and your carbon footprint
February 4, 2020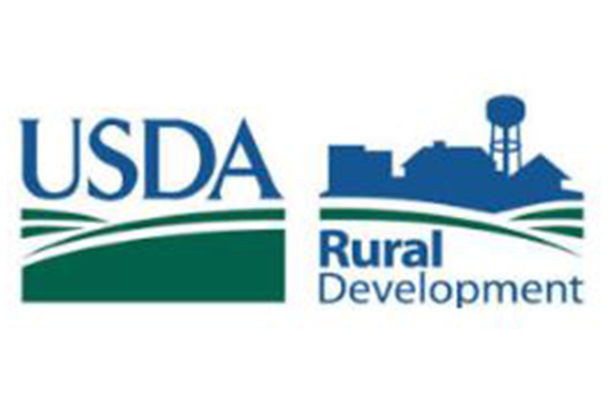 Join Vital Communities, Hanover Co-op Food Stores, and USDA Rural Development for a free webinar (February 19) and free workshop (February 24) to learn how you can fund renewable energy systems and energy efficiency projects with the REAP (Renewable Energy for America Program) grants and loans.
Attend either event or both.
These REAP events are open to small farms and small businesses.
WEBINAR: February 19, 11:30 am-12:30 pm. Learn about REAP grant and loan programs with Fred Petok and Ken Yearman from USDA Rural Development. Webinar registration.
WORKSHOP: February 24, 11:30 am-1:30 pm. Attendees learn how to move forward with a renewable energy or energy efficiency project in Vermont or New Hampshire. Join Ken Yearman, Rural Development Energy Coordinator for Vermont and New Hampshire; a farmer who recently completed a REAP project; the solar company that completed that project; and Ana Mejia, Vital Communities Climate Projects Coordinator.
Our workshop will be held in the Hanover Co-op Food Stores' Co-op Learning Center which is inside the Co-op's LEBANON location at 12 Centerra Parkway. Lunch included!
Workshop space is limited to 20 people, so sign up soon. This is an ideal opportunity to learn and take action on your renewable energy or efficiency projects! Workshop registration.