Hanover Co-op Adds Insight to 'New York Times' Story
Small businesses navigate uncertainty on road back from Covid closures
June 18, 2020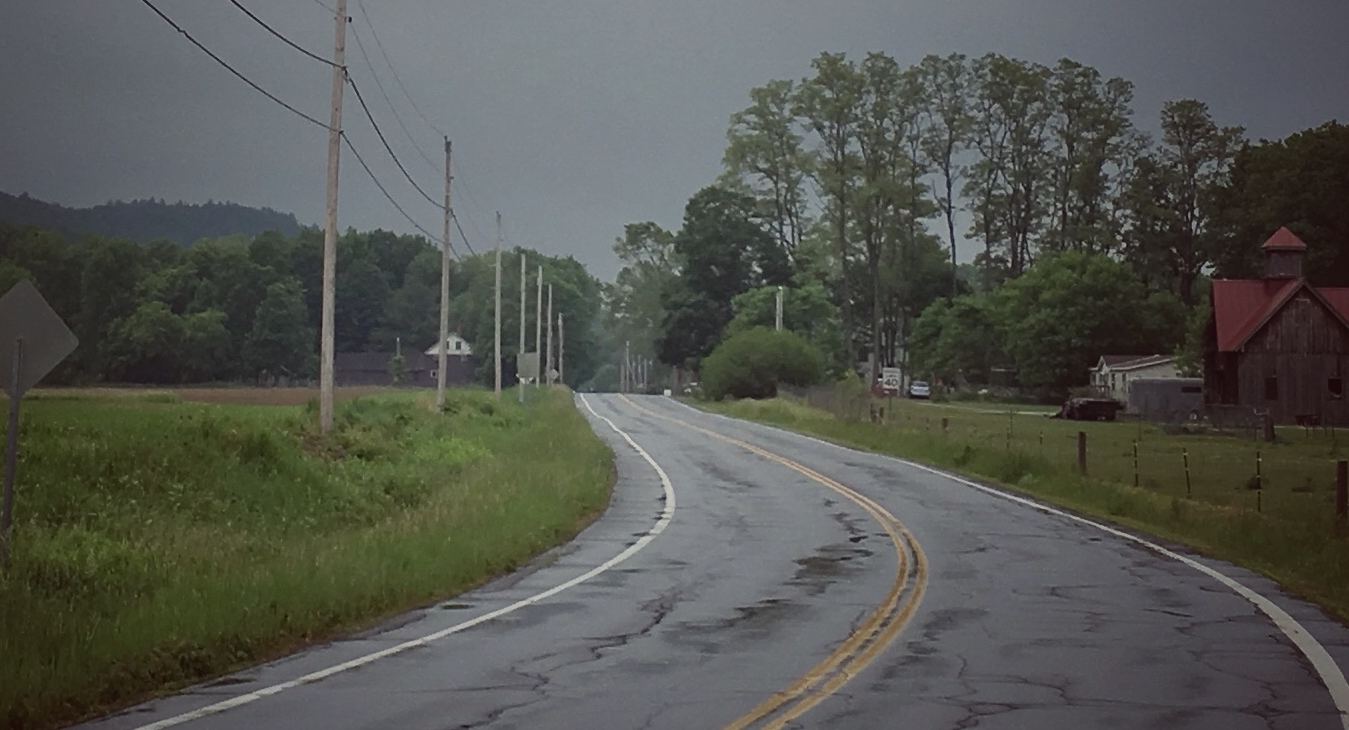 So many small businesses are unsure what to expect now that stay-at-home orders are being lifted. New York Times journalist Amy Haimerl provides a needed look at questions that small business owners face as they consider reopening their doors.
In her June 18 New York Times article, What It Takes to Reopen a Small Business Right Now, Amy provides lessons for businesses of all sizes. As a business that remained open, she sought insights from what we learned over recent weeks and months.
There is much to be understood from the nuance of risk-taking -- whether a business never closed, or is one which may close permanently. Ms. Haimerl gives readers a window into decisions made by individuals who, collectively, are the engine of our economy.
They include the owners of a kayak business who had a tiny epiphany about reopening. For them, the nuance became clearer as they peered through the fog of the pandemic and saw how being on the water for social distancing is reason to stay in business. Yes, reopening could further jeopardize their financial solvency, but it is also an entrepreneurial choice made with eyes wide open.
Others can learn from that.
I know many small business owners cracking open their doors this week and next; business owners like my farming neighbors, Pooh and Anne Sprague of Edgewater Farm in Plainfield, New Hampshire. The Edgewater Farm Stand just opened during the week of June15. Like farmers across our region, the Spragues work year-around to serve our communities with a stable source of food. At farm stands and farmers markets across New England, neighbors are putting the health and safety of consumers and their employees at the top of their daily to-do list, while proving that local farms are critical for local food security.
Shopping locally takes many forms -- whether at a farm stand, renting a kayak, or visiting an area restaurant. Not every small business will survive Covid. For those that do hang the Open sign again, we, as consumers will play the second most important part -- shopping with them.
That is the best way to make the road a little less rough for the remarkable people at the heart of our nation's economic resilience.
Amy Haimerl's article is worth sharing.