Hanover Co-op Board Selects Next GM
Co-op names first woman to lead its 86-year-old business
March 14, 2022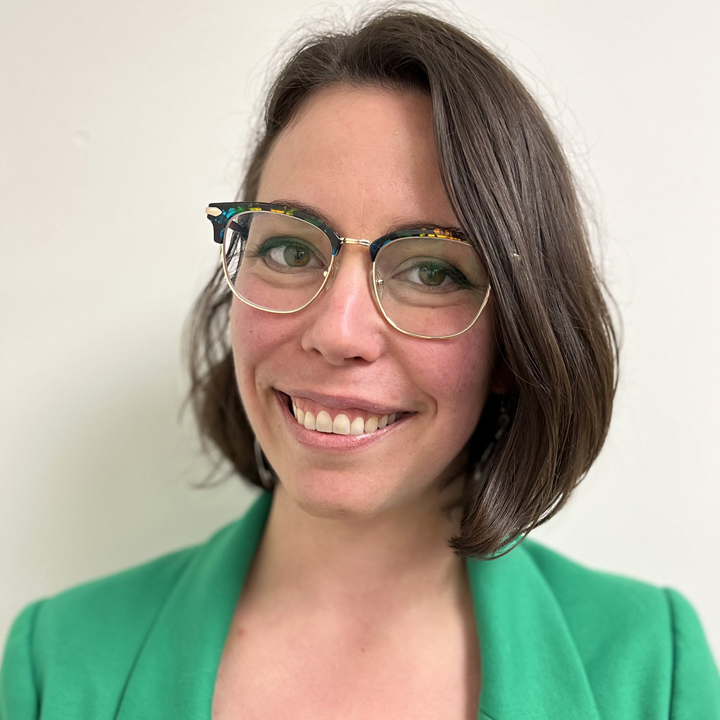 Amanda Charland of Hartland, Vermont will become the Hanover Consumer Cooperative Society's seventh general manager since its founding in 1936.
Ms. Charland has been with the Co-op since 2012 when she was hired as Sustainability Coordinator. In 2015, she became Director of Member Services and Outreach, and is currently Director of Cooperative Engagement. A Master's Degree in Management from St. Mary's University (Halifax, Nova Scotia) complements her decade of service in Hanover Co-op leadership roles.
Charland said, "The Hanover Co-op is truly remarkable and powered by an inspiring, talented, and passionate team of employees. It's an incredible honor to lead the amazing people at our co-op." 
She added, "It takes a community to build a co-op, and our community has built one of the most successful co-ops in the country. I look forward to continuing to leverage our cooperative strength to ensure we have a resilient business that is financially healthy, an outstanding place to work and an essential community hub at the forefront of positive social impact."
Amanda has led teams at the Hanover Co-op responsible for launching social programs such as Pennies for Change, Double-Up-Food Bucks (a food access program) and the Co-op Car Connects program at the Service Centers. The board search committee highlighted her leadership style as people-centric, an attribute noted as important to both employees and member-owners in the feedback sessions conducted during the recruitment process.
The selection of Amanda Charland followed an extensive search led by a board-appointed search committee that consisted of four board members — one of whom is also an employee — three Hanover Co-op member-owners, each with experience in human resources, and the Hanover Co-op's Director of Administrative Operations. The Hanover Co-op Board was unanimous in its selection Ms. Charland.
Hanover Co-op Board President Nick Clark highlighted her credentials, saying, "Amanda embodies our cooperative principles, has a depth of institutional knowledge, and is in tune with the values and needs of our community."
Amanda Charland will begin her new role on April 30, 2022, taking over for current general manager Paul Guidone who will retire that day.