Hanover Co-op Takes Stand on "Local"
Cooperative stands behind clear boundaries for Northern New England farms and food producers
August 22, 2019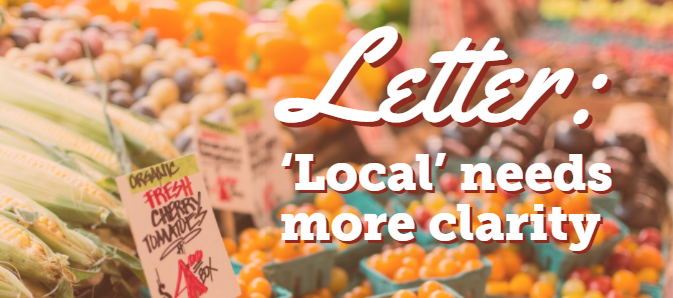 In the grocery industry, The Packer newspaper is a stalwart among industry publications. When produce managers and folks like me want to take the pulse on market trends, this 125-year-old publication is as timely as ever.
Recently, The Packer's editorial editor Amelia Freidline welcomed my views of local food labeling. Amelia's colleague Amy Sowder had raised the important issue of flexibility in local labeling, and I thought it important to share a perspective from the heart of New England. Give it a look.
What's in a name? When it comes to food, the term "local" holds within it the story of community impact, vibrant farmers markets, and tempting farm-to-table menus. 
After years of growth, the story of local food is also entering a maturing phase with larger players pushing sourcing and distribution to the majority of consumers just coming to the "local table." That's a good thing.
The Packer's Northeast Editor Amy Sowder addresses this important matter in her column "'Local' beyond the border." 
However, her suggestion that we think regionally and adopt "an even more lax definition" of local is not a view I share. 
Here in New Hampshire and Vermont, a lax definition would also run afoul of the law, as each state defines "local" and "locally grown" by state statute. It also risks erosion of the term's meaning everywhere.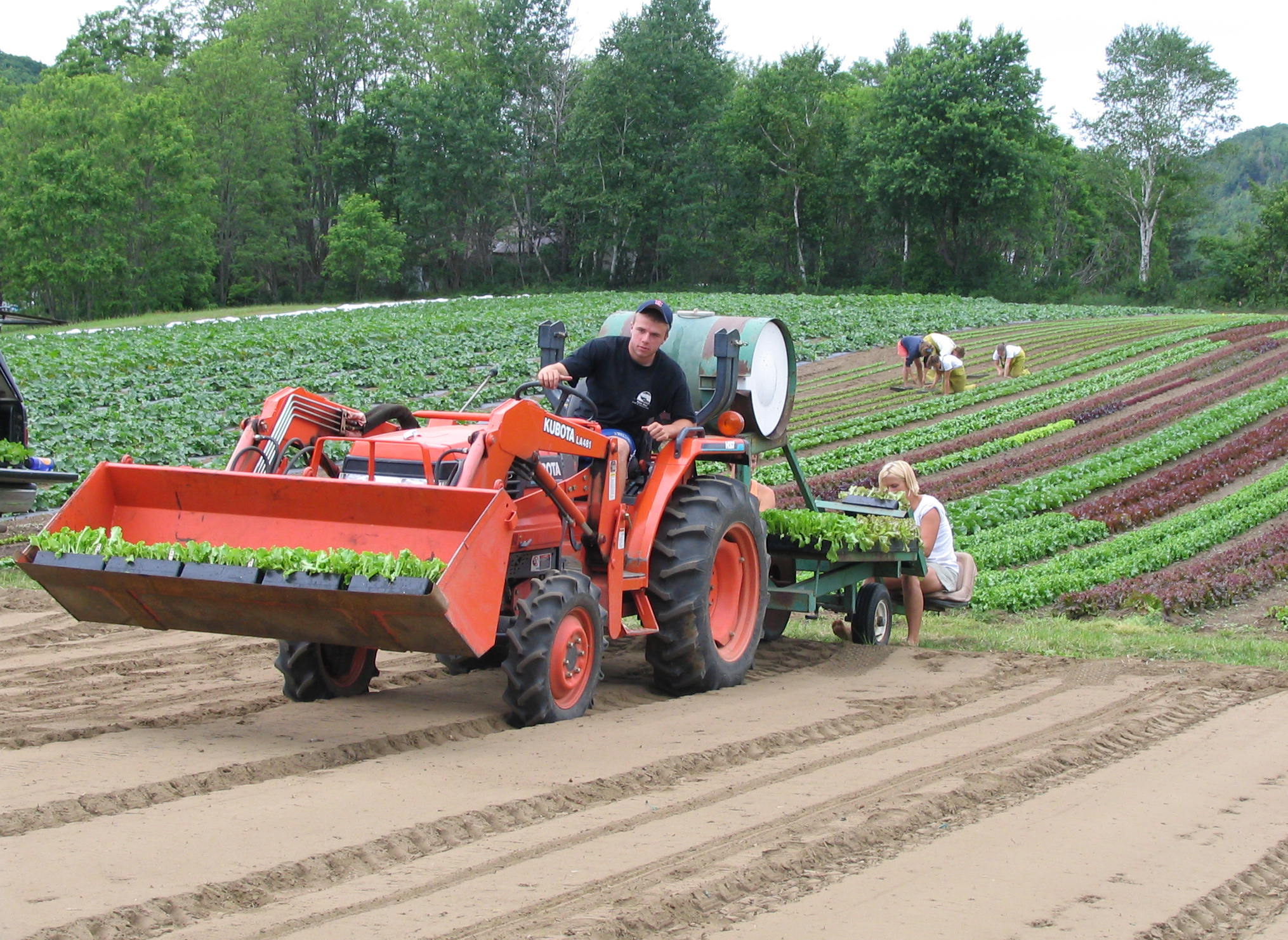 Now is the time for clarity.
For the past 30 years, my role with the Hanover Co-op Food Stores has provided me a farm-field view on the growth of the local foods sector. Annual sales at our 83-year-old cooperative include a respectable $15 million worth of goods (2018) from 320 producers within a 100-mile radius. 
But even though our vendors are growing, the broader local foods sector is showing signs of saturation. In Vermont — a state where consumers are ravenous for local food — USDA census data shows that total direct agricultural sales per producer decreased from $15,511 in 2007 to $13,245 in 2015, while overall sales of local food grew. 
USDA's Economic Research Service notes that from 2007 to 2012, Censuses of Agriculture showed the national value of direct-to-consumer sales declined by 1% when adjusted for inflation. 
While I disagree with Sowder's premise of expanding the "local" definition, I believe she properly highlights instructive efficiencies in expanded sourcing within her July 7 article "Baldor makes local easier for big city chefs," and in her July 15 article, "In New York, 'local' is layered." In her examples, transparency is preserved, sourcing is celebrated, fair price ensured.
As noted by The Packer's Tom Karst in his fact-filled article "Local's a strong produce signifier" (Dec. 14, 2015), customers ranked "support for the local economy" highest among reasons for choosing local food in a 2015 Harris Poll. 
Consumers will catch on if we stretch the meaning of local too far. Then, instead of trying to figure out what we mean by local, they'll more likely wonder why they should pay more for food that doesn't meet their definition.
Let's preserve the meaning of local for farmers and consumers everywhere. That's something I'm sure Amy and I agree on.
Allan Reetz, Director of Public and Government Affairs, Hanover Co-op Food Stores of NH & VT