Hanover Co-op's 2018 Business Results Announced
March 14, 2019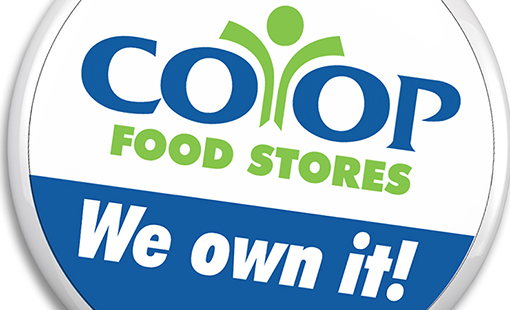 The Hanover Consumer Cooperative Society, Inc. recently released results of its 2018 audit showing an after-tax profit of $27,918 on sales of $74,653,586. The audit report was accepted by the Hanover Co-op board on February 27, 2018. In that report, the cooperative posted income before patronage and income taxes of $240,315, of which $108,222 will be issued in the form of cash patronage (approximately two-tenths of one percent of member sales).
The last time the Hanover Co-op issued a patronage refund was 2014. Members will receive notice of the patronage refund in mid-May.
The Co-op pursues a "triple bottom line" business strategy. This management approach broadens the view of business results by balancing the need for profit with the pursuit of positive human and environmental impacts. Such a triple bottom line assessment seeks to strengthen operations and local communities over the long term.
The cooperative's financial results and community impact will be reviewed in greater detail at its annual meeting to be held April 6 from 10 to noon at the Listen Center, River Point Plaza, Route 4 in White River Junction. The Hanover Consumer Cooperative Society, which does business as Hanover Co-op, is a for-profit business owned by more than 23,000 people. Founded in 1936, it operates full-service grocery stores in Hanover, Lebanon and White River Junction; a community market; two auto service centers in Hanover and Norwich; and a production kitchen in Wilder. The Hanover Co-op employs 362 people.