Open to All: Community, Cooperation and Democracy
Believing in human dignity and diversity
April 13, 2018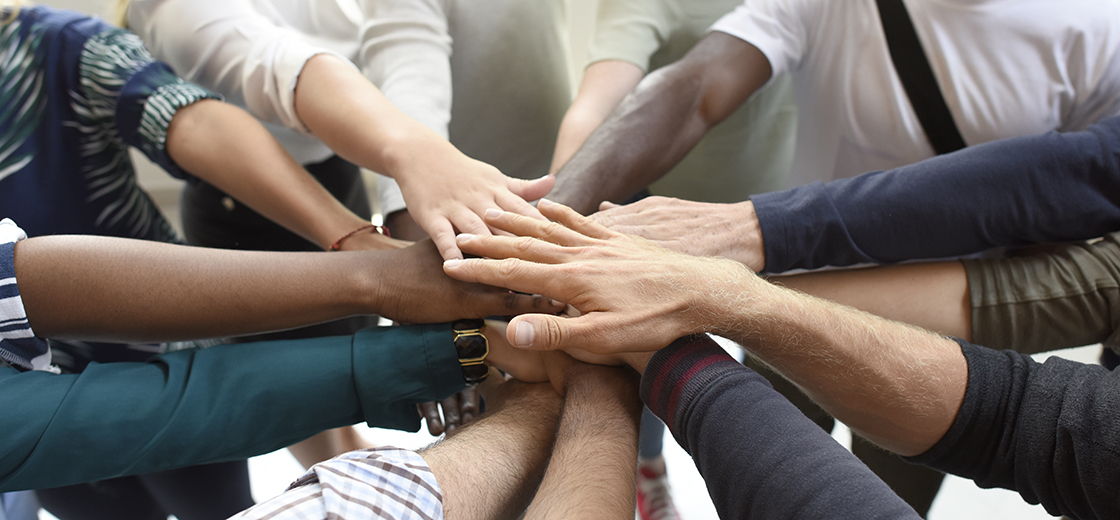 Standing up to speak at Town Meeting. Catching up with a friend in the grocery checkout line. Waving to neighbors as they drive by. Living in community means we're recognized as individuals. From self-government to a friendly wave, community depends on our willingness to accept each other despite — or, better yet, because of — our differences.
Messages of racism and hatred try to convince us that we don't matter as individuals, only as categories. Bigots reduce others — and themselves — to colors, countries or religions. They don't believe in human dignity and diversity, in you and me. Only in us and them.
The Co-op Food Stores stand with our Upper Valley neighbors in rejecting messages of hatred and division. Our member-owned organization is guided by the seven principles of the cooperative movement, including membership open to all and democratic control. Cooperators believe that a society is only as strong as its respect for each and every person. We're grateful to live and work in a community that wants everyone to feel at home.
Edward Fox, General Manager
William Craig, Board President
Hanover Consumer Cooperative Society