The Political Power of Cooperation
An Open Letter to Our Elected Representatives
March 27, 2018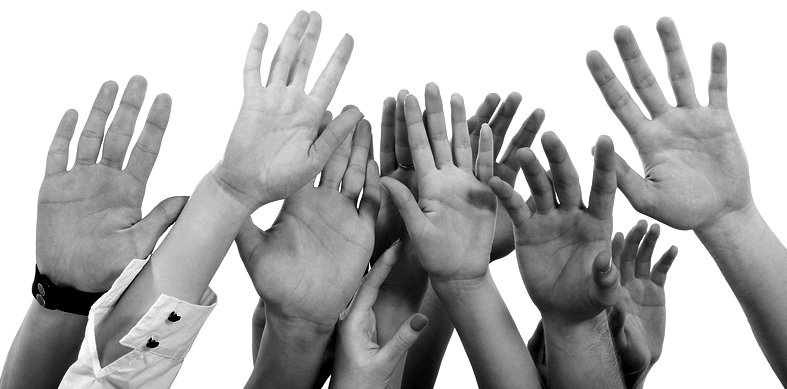 by William Craig and Ed Fox
Next month, the Hanover Consumer Cooperative Society, our local, member-owned business, will hold its annual board of directors election. For nearly a century, co-op members have chosen candidates to help direct a business run on cooperative principles––that is, in the belief that human nature is naturally altruistic and that people, given the chance, will collaborate and compromise to effect positive change.
Our current, fractious politics could learn a lot from the spirit and successes of the cooperative movement. Cooperation is a model of what happens when people are united by a forward-thinking political and economic enterprise.
Worldwide, more than one billion people in 96 countries are members of cooperatives. Working together, co-op members have challenged oppressive systems, fought for the rights and dignity of marginalized people, embraced plurality and worked for socioeconomic justice––all while building a thriving global economic network.
This history of success depends on members' involvement in the democratic process. Co-op directors are chosen in "one member, one vote" elections. The result is a uniquely egalitarian and responsible form of business governance.
We know democracy isn't easy. Elected officials in local, county, state and national governments do difficult work, often with uncommon courage. But some of the worst weaknesses of government are on display these days. We encourage elected officials to do better, and we suggest they could make a start by learning from their local cooperatives.
The cooperative movement has a distinguished history of solving political and socioeconomic problems created by government and private enterprise. The key to understanding the cooperative model is simple. We believe—and do good business acting on the belief—that individual well-being is connected to the well-being of others. Cooperators know that people have a great capacity to work together for the common good.
We encourage co-op members everywhere to set society an example of cooperation. The world needs your passion and engagement. Step up your commitment to cooperative principles. Volunteer. Run for your co-op board. Run for government office and put your cooperative values and principles into practice on a broader scale.
In short, be daring and fearless cooperators in a world that longs to see goodwill in powerful practice. Cooperation has a lot to offer humanity: businesses that build hope, meaningful and creative jobs and a bold, life-affirming vision for the world we share.
William Craig is a lecturer at Dartmouth College and president of the Hanover Co-op board of directors. Ed Fox is the Hanover Co-op General Manager.