Wage Boost Comes Early for Hanover Co-op Employees
Co-op plan offers $15 Minimum Wage Beginning Oct. 3
September 9, 2021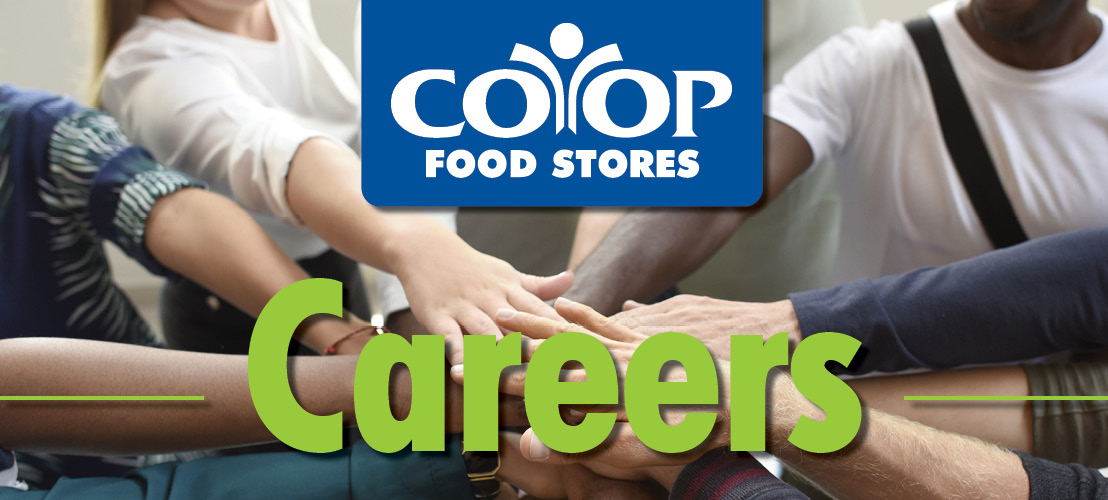 The fourth quarter of 2021 marks the initial phase of a complete overhaul to the Hanover Co-op's compensation structure.
Starting with an increase of its base pay rate — to $15 per hour — the Co-op ranks its compensation overhaul as "one of the most comprehensive wage initiatives" it has ever undertaken.
The higher-rate milestone arrives two-years ahead of schedule.
Hanover Co-op General Manager Paul Guidone said the cooperative's initial timeline of offering $15 by 2024 got fast-tracked for a number of reasons. "That original target was a pledge we made to our employees and Board in 2019. Through careful planning and business management, our leadership team became confident we could raise the wage this year. Such a change is the result of hard work by employees, and increasing shopper loyalty."
April 2022 will mark the next phase of the Co-op's compensation overhaul. In response to employee requests, the business is developing a process to more directly reward employee performance based on skills they possess and those they can acquire through training and development.
To accomplish this, the Hanover Co-op is finalizing an extensive overhaul to its Pathways training program. This skills-based system puts the opportunity for greater compensation increases in the hands of employees.
In addition, salary range adjustments in each pay grade will more closely align with local pay rates. Any resulting pay changes will occur no later than July 1, 2022.
Hanover Co-op Director of Administrative Operations Lori Hildbrand said this three-phase process will take some time, but the overhaul is well underway. "What I like so much about this plan is that it is comprehensive. We are addressing a higher minimum wage, wage compression, and objectively rewarding employees for their performance, learning, and development. There are opportunities here for everyone. Paying fair, competitive wages is the ultimate result."